Automated Boning Room
Scott Automated Boning Room Systems are designed to optimise yield, minimise waste, increase food safety and reduce operational costs. The automated boning room is a fully automated system for processing "bone-in" meat products and is capable of processing 12 carcasses per minute.
The automated boning room system consists of six individual machines which are seamlessly integrated to transfer product from one machine to another. The boning room systems begin with X-Ray Grading before processing, the carcass is then separated into the three primal sections by the X-Ray Primal system, these are then passed to the forequarter, middle and hindquarter systems for further processing finally a knuckle tipper system removes the knuckle tip from the hind leg.
---
Robotic Cutting
The Automated Boning Room Systems use 'intelligent management' in the form of robotic sensing and cutting, to optimise cut selection for each carcass. Robotic sensing enables highly accurate and cleaner cuts, with reduced waste.
Boning room benefits:
Robotic cutting of leg from the aitchbone
Consistently higher yields than manual boning
Primal cuts at rate of up to 10 carcasses per minute
Carcass weight apportioning analysis for grading
Verified and accurate yield information for all processed carcasses
Processing of middle and forequarters into market-ready cuts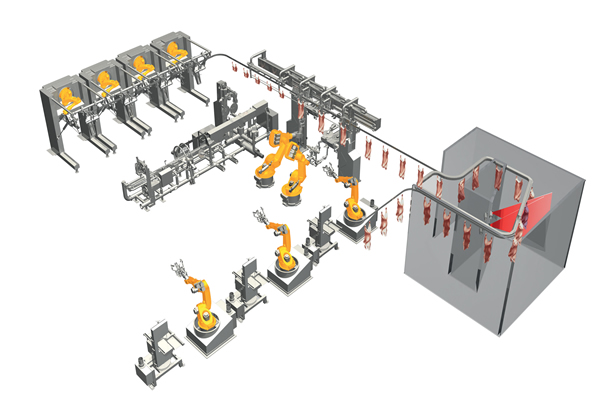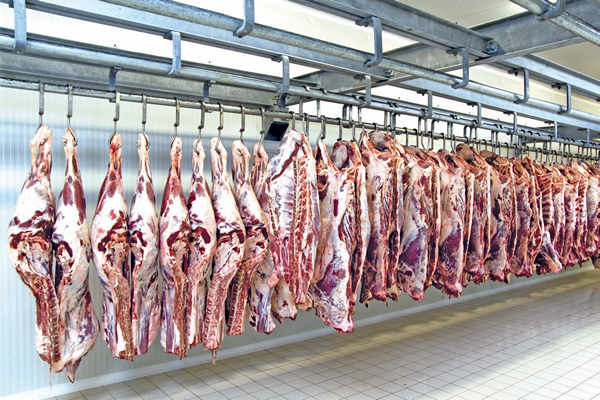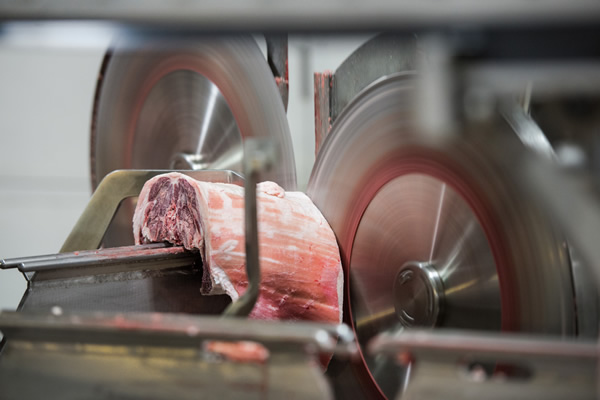 ---
Direct access to our automation experts
Our no-obligation help and advice is only a phone call or email away, so dial 01924 339111 with any questions you may have, and we'll do everything we can to assist you. If you choose Stelram as your automation partner, you'll be allocated your own dedicated project manager and benefit from our exceptional standards of ongoing support and aftercare.
---